italian version here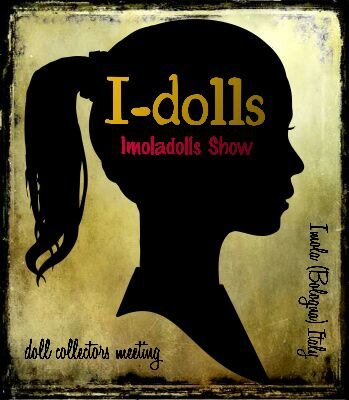 &
present
the second edition of the fashion doll collectors meeting:
Sunday March 6th 2016
I-DOLLS (Imoladolls Show)
(doll show and exchange, sales room)
c/o Hotel Molino Rosso – Str. Provinciale Selice, 49 IMOLA (BO)

tel. +39 0542 63111 email: info@hotelmolinorosso.com
…The irresistible combination between comfort and the traditional cuisine from Romagna makes the Hotel Molino Rosso the perfect destination for every kind of travelers, especially for those who seek for the famous italian warm welcome and a cozy accomodation.

A four stars Hotel in Imola not far from Bologna, in a strategic location just off the highway (A14) but still sourranded by the green and nicely equipped with summer pools.

Follow us